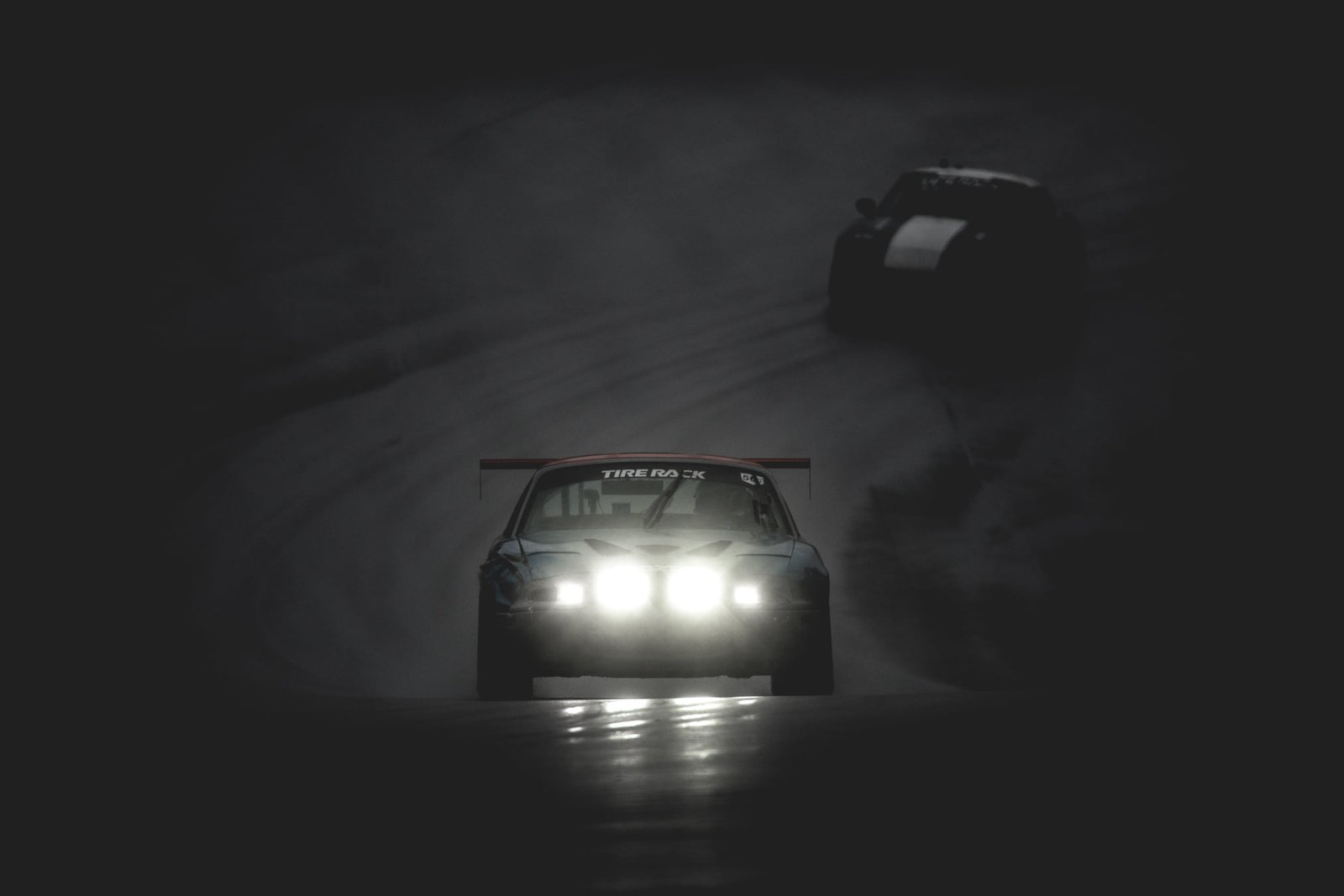 Miata Racing & Development
Where We Race: We are competitively racing in the ChampCar Endurance Series and World Racing League (WRL).
What We Race: We drive a 1992 Mazda Miata with a '04 Miata powerplant. Developed to achieve speed with reliability.
Who We Are: A group of friends and likeminded individuals who enjoy turning a wrench and a driving on track.